Connecting diverse professionals interested in joining the cannabis industry with cannabis companies that want to hire them.
Here are just a few of the amazing jobs you can expect to find on NuProfessional.
FACILITIES MAINTENANCE SPECIALIST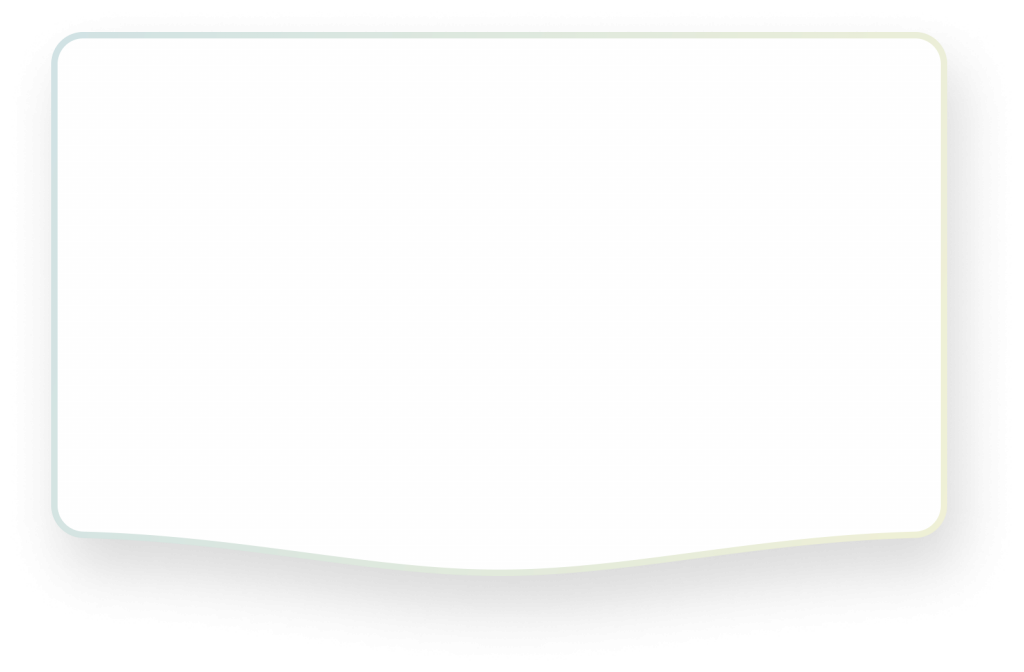 Professionals
Join NuProfessional today.
Still asking yourself why?…. To own your next move and change your trajectory. You've worked twice as hard and earned the credentials to prove it. You see opportunity knocking in cannabis. There's still time to get in and lead a multi-billion dollar global industry. NuProject vets every job and company in our network because you're discerning and rare. Find your next great opportunity in the cannabis industry. Join our community now to get the latest on what's available.
Companies
Sign Up for NuProfessional
Gain access to alll of these benefits

SIGN UP IS FREE FOR PROFESSIONALS

CREATE A PROFILE AND UPLOAD A RESUME

EXCLUSIVE ACCESS TO HIGH LEVEL OPPORTUNITIES

HAVE THE ABILITY TO VIEW, SEARCH AND SAVE JOBS

TOP VETTED, GROWTH COMPANIES THAT SHARE YOUR VALUES

EDUCATION TO UP-LEVEL FOR A ROLE IN THE CANNABIS INDUSTRY

PREMIER ROLES WITH THE EXPOSURE AND RUNWAY FOR REAL GROWTH

EQUITY ADVOCACY – WE BELIEVE IN YOU AND WHAT YOU BRING TO THE TABLE.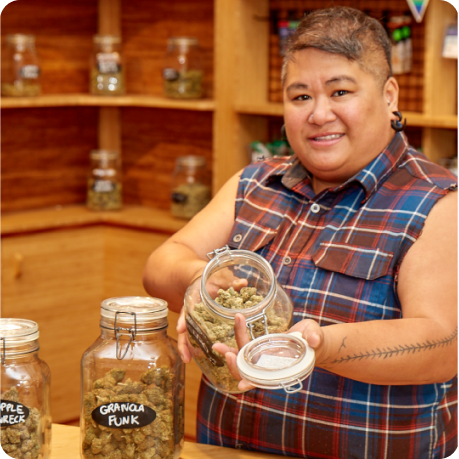 NuProfessional for Cannabis Employers
A better industry starts with everyone being at the table. Diverse companies benefit from the innovation and authenticity diverse professionals bring.
Our candidate pool is the best candidate pool out there! We work with professionals to polish their resumes to help them connect with the right companies for growth and development.


ACCESS TO QUALIFIED PROFESSIONAL

Subscribe to our newsletter to get our latest news