We are unapologetically working to build generational wealth via the legal cannabis industry for the Black and Brown communities disproportionately harmed by the War on Drugs.
NuProject's programs increase success outcomes for cannabis entrepreneurs and professionals of color. Our work addresses the capital, education, and connection hurdles historically excluded communities face when starting a business or professional career.
COMPLIANT PACKAGING DISCOUNTS
Buy Complaint Packaging, Save On Costs And Donate To NuProject
Compliant Packaging sees an opportunity to help lead the industry by offering Social Equity license holders, as well as entrepreneurs/business owners who will self attest as being BIPOC discounted pricing on all of their tin packaging. Additionally, Compliant Packaging will donate 5% of gross profits from all social equity sales to nonprofits geared toward social equity in the cannabis industry, immediately partnering with NuProject.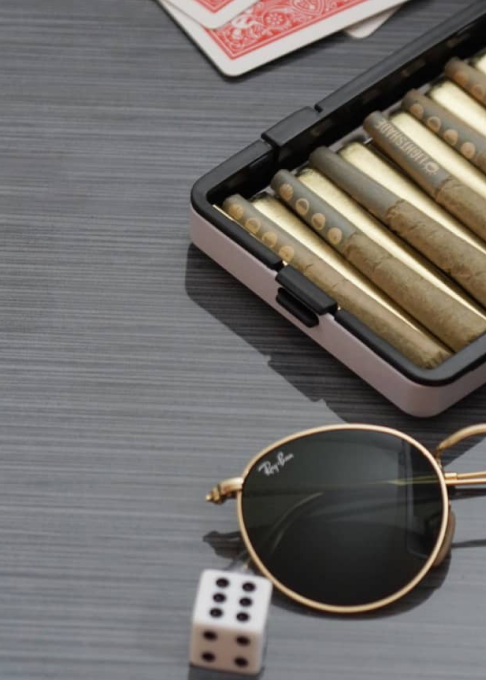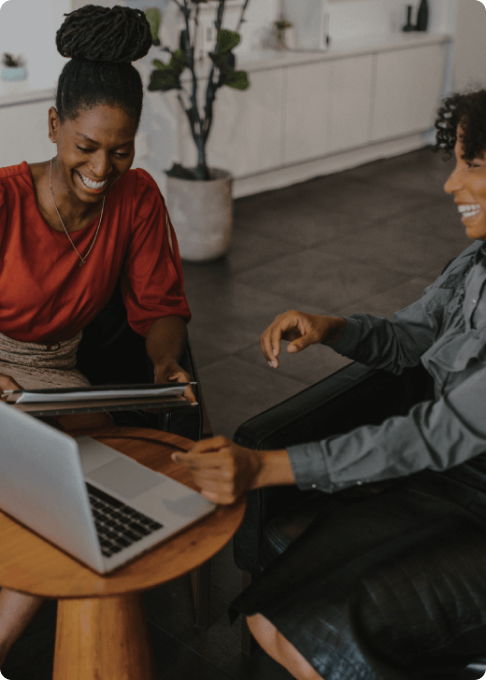 It's reported that less than 3% of cannabis licensed businesses are majority Black-owned *(Marijuana Business Daily survey, 2017). This inequity in wealth-generating business ownership is particularly striking in the face of another inequity: In the U.S., Black people have been arrested for cannabis possession at nearly 4 times the rate of White people** despite similar consumption rates across all races *(ACLU, 2020). Disproportionate cannabis arrest was an integral and effective tool of the U.S. criminal system's entrenching of Black people in its web of impacts, which includes contributing significantly to the decline of Black and brown household wealth and community opportunity. It's not coincidental that Black and Latinx household wealth is less than 10% of the wealth held by Whites and Black households are on a decline projected to average zero wealth by 2053.
Entrepreneurship can reverse that decline and create wealth equity. The wealth-generating opportunity of the cannabis industry should be available to all.

NUPROJECT

IMPACT ON HISTORICALLY EXCLUDED

ENTREPRENEURS: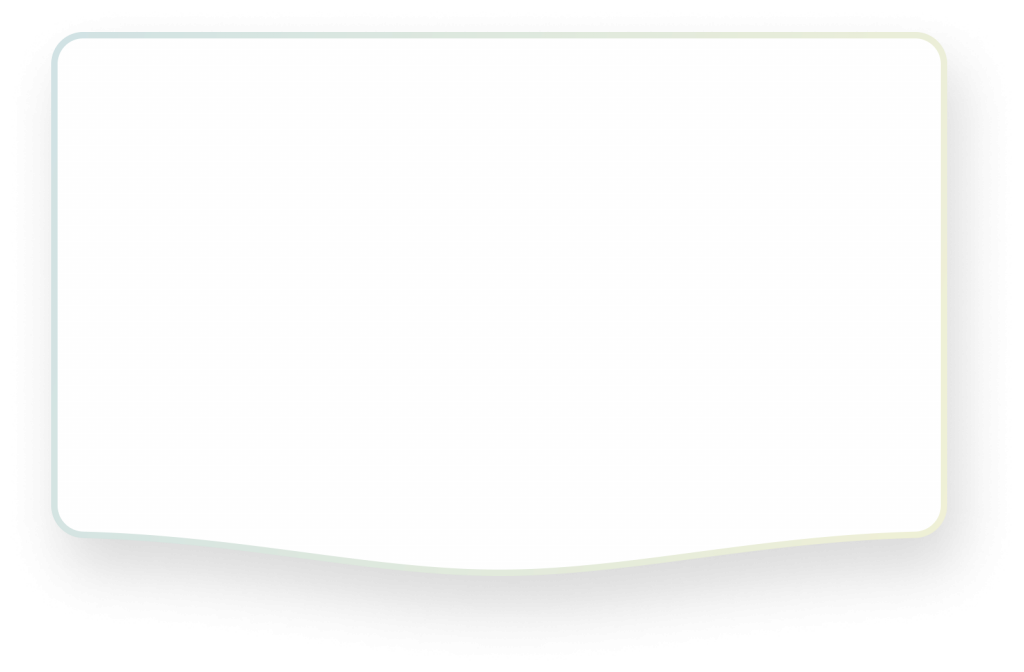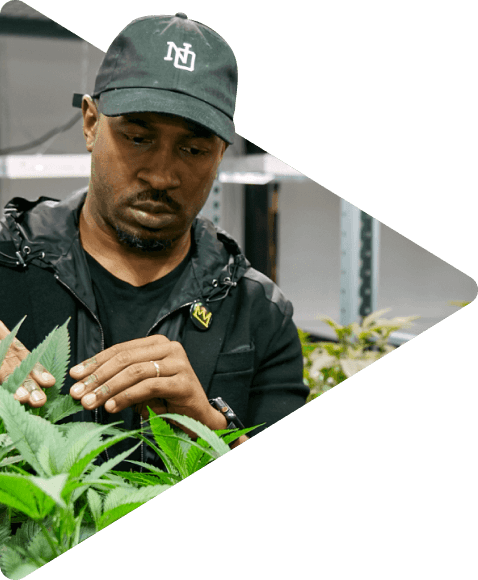 BUILDING A BETTER INDUSTRY, NOT ANOTHER INDUSTRY.
NUPROJECT CO-FOUNDER AND BOARD MEMBER,
WHY STARTING A MARIJUANA BUSINESS IS SO HARD | BIG BUSINESS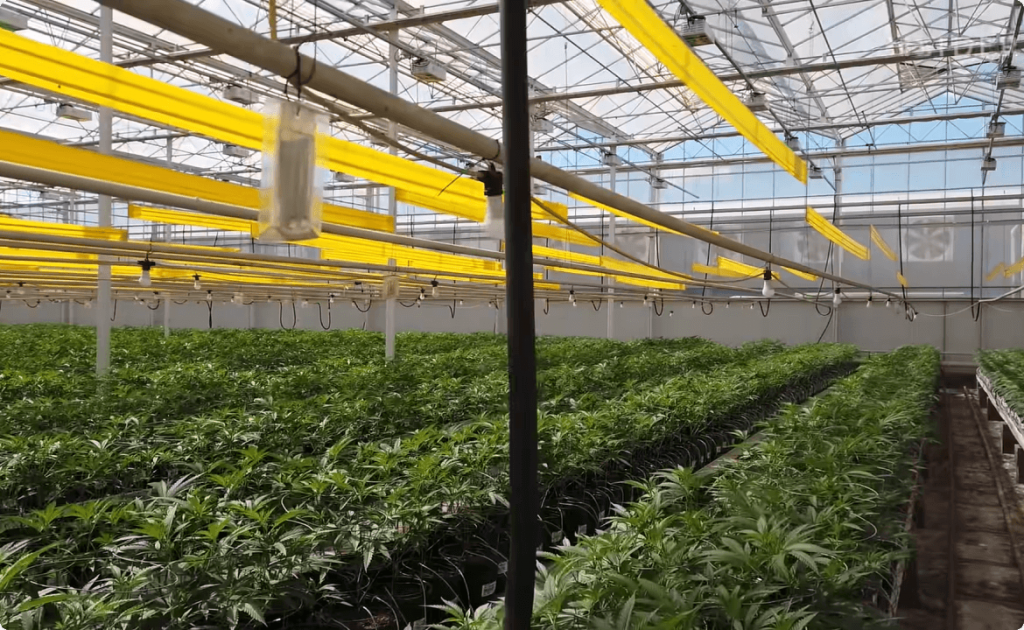 Starting a weed business isn't easy. It can take $1 million in startup capital to even get a license. And to keep a cannabis business going? That means jumping through complicated regulation hoops. If they can play the game right, cannabis entrepreneurs could be set up for success in an exploding marijuana industry. But with weed still federally illegal, companies could face fines or jail time if they don't follow the rules. We visited three companies in Colorado and Oregon to see how they're dealing with the ever-changing regulations. Could things get easier if weed becomes federally legal?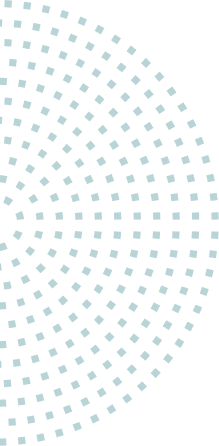 Founded in 2018, NuLeaf Project started as an Oregon-recognized non-profit supported primarily by the City of Portland's historic reinvestment of cannabis tax revenue (the first city to do so) into repairing the disproportionate harm done to Black and brown communities as a result of cannabis prohibition and the U.S.'s racist war on drugs. NuLeaf Project known as NuProject is the only organization of its kind in the U.S. that grants and loans the majority of its funds to cannabis businesses owned by people of color.
NP was started by the founding co-chairs of the Minority Cannabis Business Association as a new project to help direct cannabis taxes and revenues to repair the harms of cannabis criminalization in Black and brown communities. NuProject's board is comprised of cannabis industry leaders, social justice experts, and third generation entrepreneurs.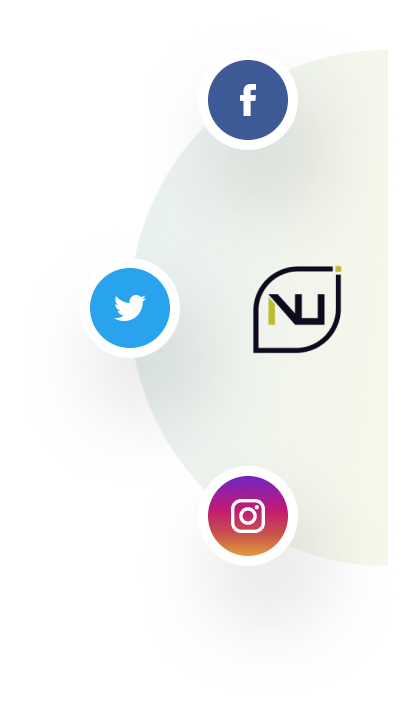 They share our mission to invest in communities most harmed by cannabis criminalization.
Please contact us for more information on how you can support this work.
#Cannabis #Weed #BusinessInsider
We're for justice. The U.S. criminal justice system has become a tool to police and brutalize black bodies, make black families poorer en masse, and cut off black people's ability to improve economic standing. The unequal justice system allows white people to commit crimes with largely…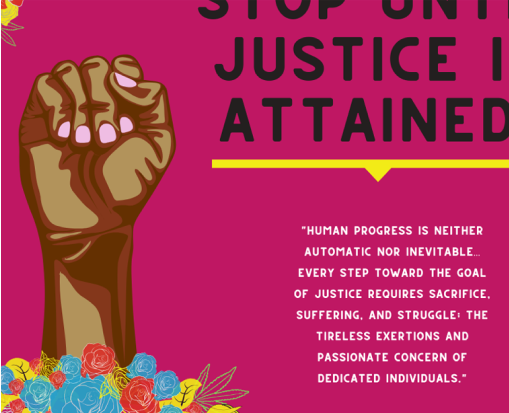 Subscribe to our newsletter to get our latest news