GREEN BOX

GREEN HOP

NATURAL WONDERS

LEVELS BEVERAGE COMPANY

MAGIC HOUR
In 2019, NuLeaf Project awarded two local African American owned cannabis businesses, one of them being Green Box, with Portland's first economic justice investment from cannabis tax revenue.
Green Box is a delivery and subscription box service, the first cannabis delivery business licensed in Oregon. At the intersection of cannabis, subscription services, and e-commerce, the three-year-old business has built a loyal, high-spending customer base. This is the second year that Green Box has received a NuLeaf Project grant.
Cannabis and hip-hop come together at this Northest Portland dispensary.
Green Hop is a northeast Portland retailer that differentiates through an experiential approach to retail and a social justice mission. Green Hop gives back through an apprenticeship program for young African Americans. This is the second year that Green Hop has received a NuLeaf Project grant.
Telling Oregon's craft cannabis story, find them at their Southeast Portland location.
Natural Wonders is Oregon's only Native-owned cannabis dispensary and one of the longest-running dispensaries in the city. Natural Wonders has built a cult following through innovative, exclusive product selection and knowledgeable, diverse staff.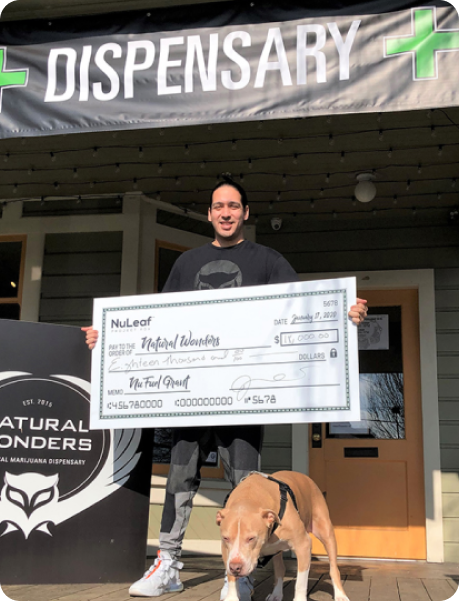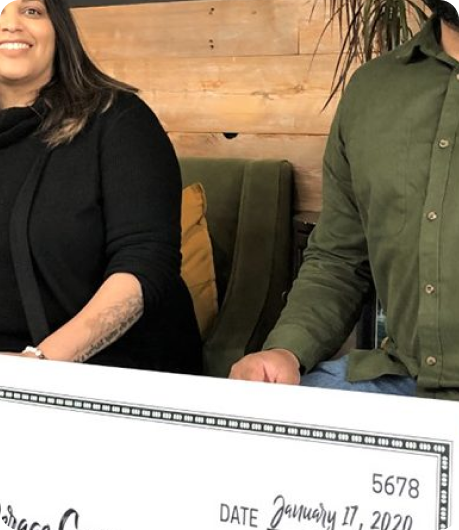 Fresh squeezed CBD, bottled fresh, and available at your local dispensary.
Levels is a CBD beverage company that celebrates Oregon flavors through high-quality, locally sourced ingredients. The CBD-infused fresh pressed juices are available in 15+ retail locations across Portland.
One of the only minority-run and woman-owned & operated cannabis businesses in the country.
Magic Hour is a boutique cannabis brand producing craft cannabis flower. Currently in the launch stage, Magic Hour is focused on scaling and leaning its operations.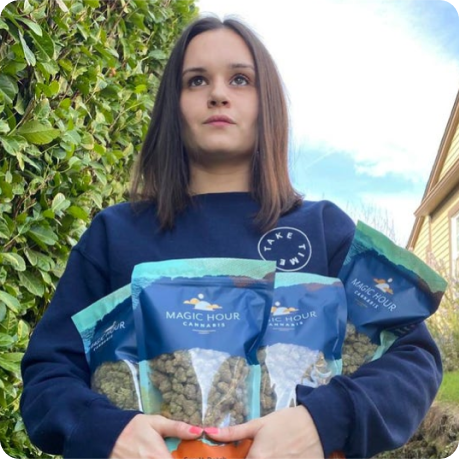 JOIN OUR LIST OF GRANTEES
Apply today for the NuFuel 0% Interest Loan for cannabis businesses with a priorityplaced on funding African American, Latinx and Native businesses.
Subscribe to our newsletter to get our latest news