We work to build generational wealth via the legal cannabis industry for the Black and Brown communities disproportionately harmed by the War on Drugs.
We deploy cannabis taxes, corporate profits and foundation contributions to capital, coaching and connections for socially and economically disadvantaged entrepreneurs with state-legal THC and CBD businesses across the U.S. and Canada.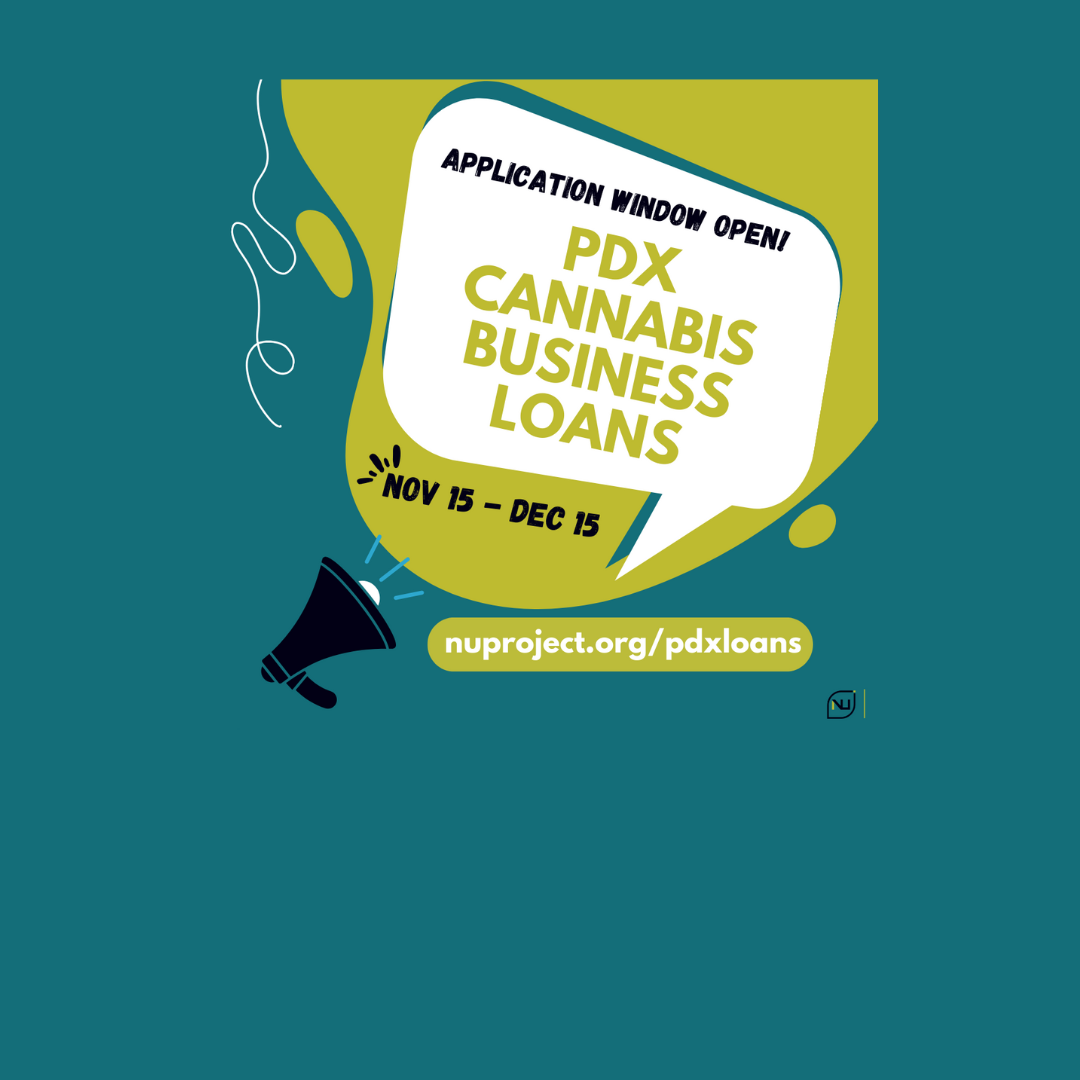 NuProject_PortlandLoan_IG_04.17.23-9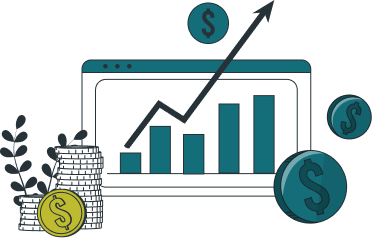 funded across 5 U.S. states and Canada
economic justice loans or grants distributed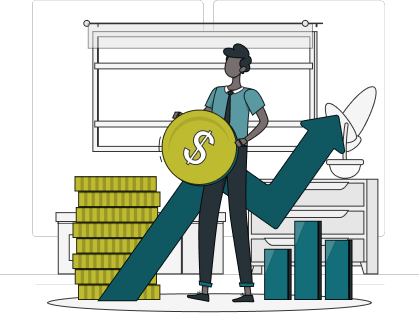 of loans made to Black-owned businesses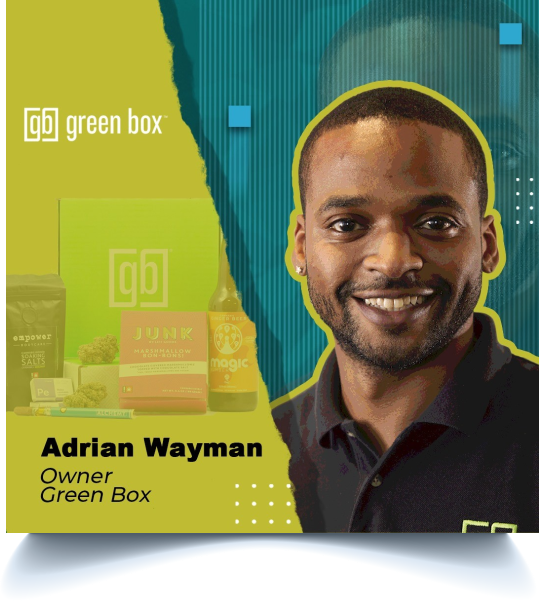 According to a survey conducted by Marijuana Business Daily in 2017, less than 3% of licensed cannabis businesses in the U.S. are majority Black-owned. This staggering inequality in wealth-generating business ownership is especially striking in light of another inequity: Black people have been arrested at almost four times the rate of White people for cannabis possession despite similar consumption rates across all races, as reported by the ACLU in 2013. ACLU's follow-up study in 2020 found the disparate arrest rate across the U.S. remained largely the same even after nearly half of U.S. states had legalized in some form. Cannabis criminalization have been an insidiously effective tool to ensnare Black families in a web of impacts resulting from criminal justice system interactions, including significant decline in Black  household wealth and economic opportunities. It is no coincidence that Black households hold less than 10% of the wealth owned by White households, and that Black median household wealth is projected to average zero by 2053. Entrepreneurship is a powerful tool that can reverse this trend and create wealth equity. A study by the Ewing Marion Kauffman Foundation found the average net worth of households owned by entrepreneurs was more than twice that of households owned by non-entrepreneurs. The wealth-generating potential of the cannabis industry should be equitably accessible to everyone. 
ECONOMIC JUSTICE GRANT RECIPIENT: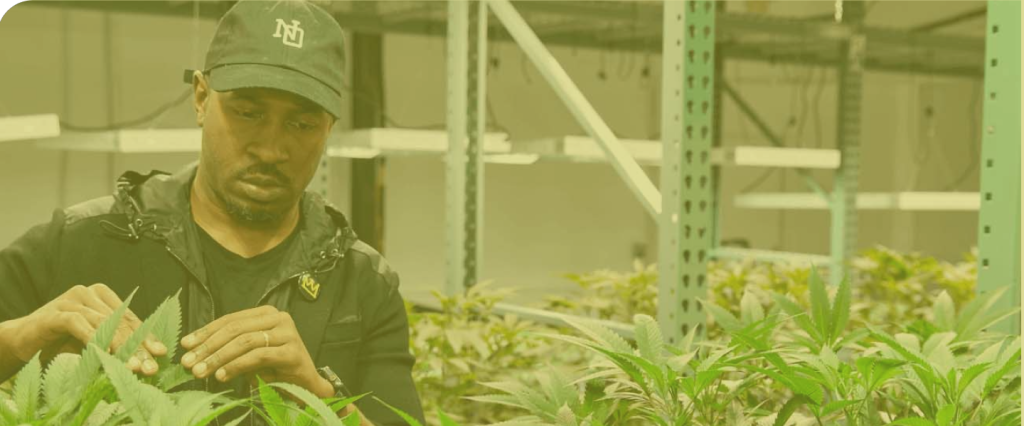 Our  private funders have the exceptional opportunity to provide mentorship and capital to NuProject founders, and, if interested,  hands-on roles in helping founders shape their products and business strategies in a fast-growing, innovative industry. Providing full-service capital to our founders includes high-value mentors who give entrepreneurs a support system and advice that we've found generates better returns than a capital investment alone.
Our esteemed partners and investors, like Chuck Lacy of the Barred Rock Fund, have been an integral part of NuProject's economic justice work. With Barred Rock, NuProject has launched multiple funding vehicles for socially and economically disadvantaged-owned businesses including a revenue share fund and a revolving loan fund. The loan fund interest rates are below prime, which allows Barred Rock to benefit from Program Related Investment tax credits. Mission-based investing with like-minded investors is a critical component necessary to create more equitable economies.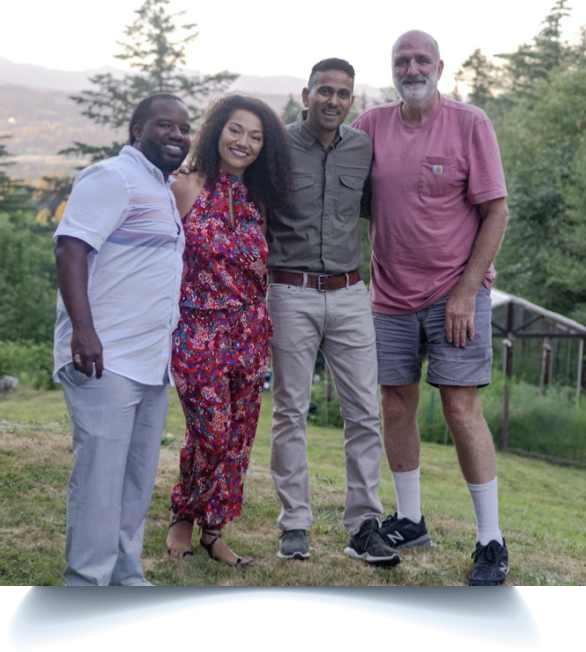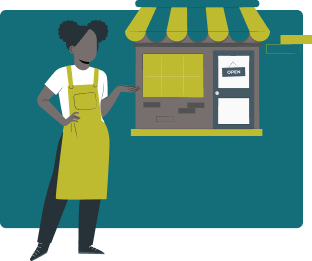 Prosper Portland focuses on building an equitable economy, based on four cornerstones: growing family-wage jobs, advancing opportunities for prosperity, collaborating with partners for an equitable city, and creating vibrant neighborhoods and communities. To support that work, we seek to maintain an equitable, innovative, financially sustainable agency. Prosper Portland invests financial and human capital to serve the city and its residents.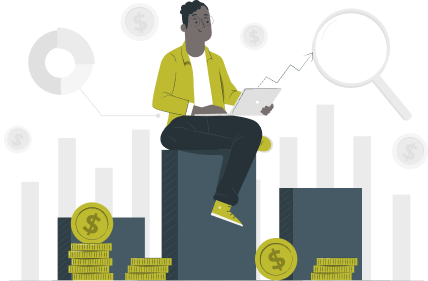 Want to become a Social Equity Ally?
We are seeking investors and donors committed to social equity in the cannabis industry. Our fund supports a diverse group of entrepreneurs impacted by the War on Drugs and historically excluded from wealth creation. By investing, you'll provide capital, mentorship, and resources to help these entrepreneurs succeed in this highly regulated market. Through our collective efforts, we can create a more inclusive and prosperous future for all. Thank you for your support!
WHY STARTING A MARIJUANA BUSINESS IS SO HARD | BIG BUSINESS
Launching a cannabis business is far from a cakewalk. With initial costs often exceeding $1 million, marijuana industry entrepreneurs need a lot of money to respond to complex regulations and keep their ventures afloat.
Inc breaks down why starting a cannabis business is much more expensive than starting a business in other industries. The video profiles Magic Hour – a small minority – and women-owned company, we've spent three years supporting with tools to build a durable business in this challenging industry.
They share our mission to invest in communities most harmed by cannabis criminalization.
Please contact us for more information on how you can support this work.