NuProject works to build generational wealth via the legal cannabis industry for the communities most harmed by cannabis criminalization – Black, Indigenous, and Latina/o/x communities. NuProject helps diverse entrepreneurs grow their cannabis businesses by providing funding, financial coaching, and network connections NuProject has funded more than $2.3M in loans and grants and delivered nearly 2000 hours of entrepreneur coaching to a network of 135 founders.
100% of NuProject's loans have been funded to socially and economically disadvantaged-owned businesses across six U.S. states and Canada. We're more likely to call these owners "historically-excluded, business" which references the long-standing systematic inequities that have kept certain groups of entrepreneurs from participating fully in the wealth-building asset of business ownership. Culturally responsive and mission driven, NuProject's lending approach was designed for equitable funding, which means distributing business capital to owners who receive less than their fair share of funding like Black and female entrepreneurs. More than 60% of NuProject loans have gone to Black-owned businesses and 50% of loans have gone to women-owned businesses.
Founded in 2018 in Portland, OR to invest City of Portland's cannabis tax revenue into support and services for the communities most harmed by the war on drugs, including funding cannabis businesses owned by minorities. Since then, other funders have joined our mission including cannabis companies like Wyld, Kites, and Ben's Best Blnz to fund expansion to six states (Colorado, New York, Oklahoma, Oregon, Texas, and Canada). NuProject's newest economic justice fund is the State of CO's $1M revolving Cannabis Loan Program for social equity licensees.
NuProject is committed to redirecting the typical flow of capital so that small business owners in the cannabis industry, especially those who've been historically excluded from access to capital, can access the resources they need to grow their businesses.
NuProject was started by the founding co-chairs of the Minority Cannabis Business Association, including Jesce Horton (LOWD), and NuProject's board is composed of cannabis industry leaders, equity experts, and 3rd generation entrepreneurs.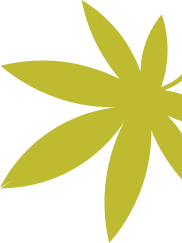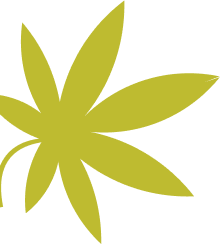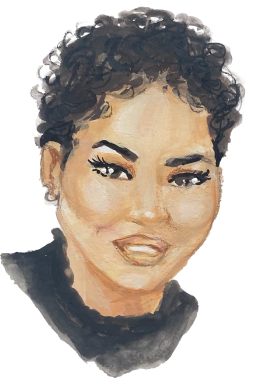 VP Of Finance & Operations
Business Development & Marketing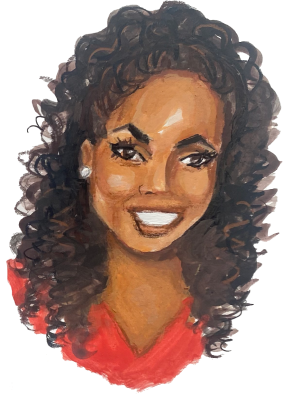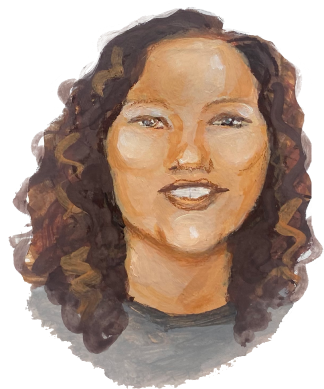 Operations Staff Accountant