Northeast Cannabis Loan Program
The Percent Project campaign is an initiative aimed at promoting equity and inclusivity in business ownership by providing capital specifically to historically excluded entrepreneurs. The project aims to disrupt the traditional flow of capital, which has historically favored certain demographics, and redirect it towards individuals and communities who have historically been marginalized and underrepresented in business ownership.
Wyld has generously pledged nearly $2M over three years to fund this program for Black, Indigenous and Latina/o/x founders as part of The Percent Project for Economic Equity. The campaign is actively seeking additional individuals or organizations to join in supporting this initiative. If you are interested in learning more about The Percent Project and getting involved please email admin@nuproject.org.
Here's what you need to know
The primary equity gap for diverse-owned cannabis businesses is startup and working capital – especially non-dilutive funding. With Wyld's economic support, NuProject has launched low-interest loans for cannabis businesses in MA, NJ, and NY that are 51% owned by diverse founders. NuProject's lending model is different. Loan terms are flexible and interest rates are below prime. We assess loan fit based on owner character, market conditions, and business' projected cashflow after funding. The lending application process and funding terms are centered in our value to support your business' success.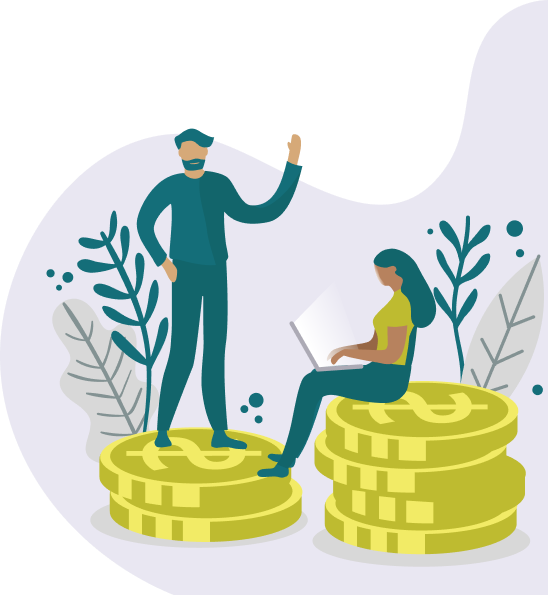 Loans available ranging from $50,000 to $200,000.
6% interest
Loan terms will range depending on business' projected ability to repay. Loan terms may include deferred payments for a period of time after funding.
Loan process includes providing financial documents, including balance sheet, profit & loss statement, prior year tax returns, and projected financials for business after funding. (NuProject capital counselors can help you create required documents.)
We encourage you to contact us early as the sooner we establish a relationship the sooner we can support your business on a path to funding for growth.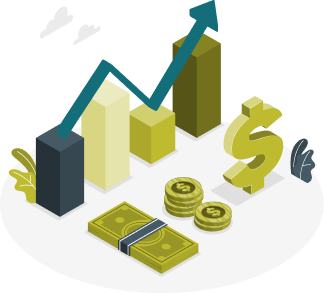 Businesses that meet the initial qualifications for this loan include:
THC business with state-issued marijuana license
51% owned by racial or ethnic minorities
Able to show how the business will use loan funds to directly increase revenue within 12 months of funding.
What we don't check is your credit history or require a cash match or down payment.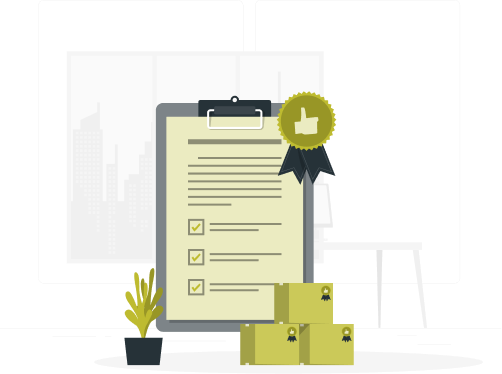 Please sign up via the contact link below to be notified when applications are open.
Capital counselors are available year-round to support you in building your financial technical acumen or helping you prepare for future funding.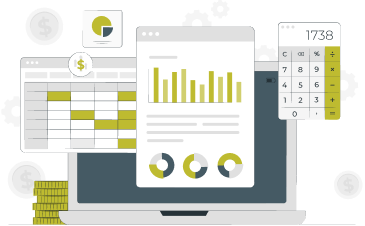 As part of the application process, we work closely with each applicant to provide market data, test assumptions, and refine plans and projections to get the most return on investment from a capital infusion. We also work with business owners in the pre-application phase to determine if a business loan is right for your business at this time. Our capital counselors also help you understand your business's financial performance through the development of monthly balance sheets and quarterly profit and loss statements. Our primary aim is supporting the growth of your business and helping you use your business's cash flow as a powerful tool for growth.
Need help completing a profit and loss statement? Wondering if a loan is smart for your business? 
Meet with us.
Want to ask a quick question? Email loans@nuproject.org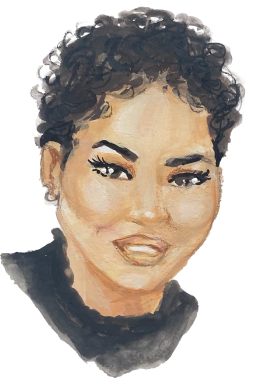 VP of Finance & Operations
Faith has more than 20 years of finance and accounting experience with non-cannabis and cannabis, companies. Her cannabis finance experience includes accounting lead for a handful of companies and five years as head of finance for a vertically-integrated cannabis company in Maryland. Faith knows cannabis finance inside and out and has a passion for helping new business owners understand their financials. Faith believes all cannabis businesses should protect themselves by having rigorous and compliant accounting. She also wants to help our clients heal from their money trauma. Schedule a meeting with Faith.
Sign up for CO loan program updates