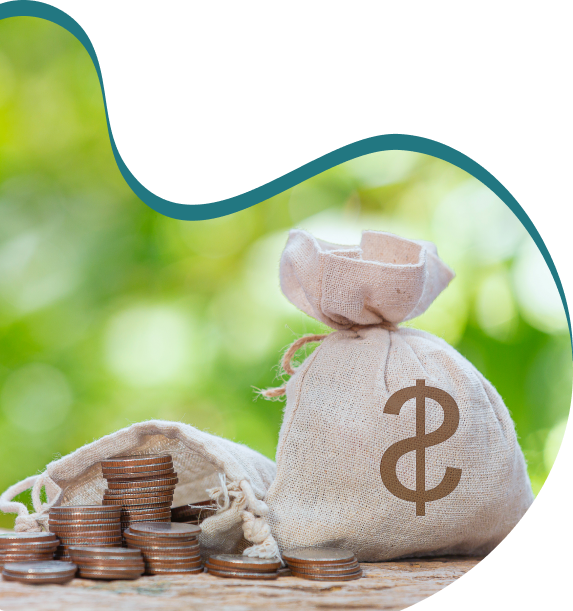 NuProject will manage Colorado's Cannabis Loan Program with a priority placed on Social Equity Licensees. We've grown our lending to include clients in Oregon, Texas, Oklahoma, Canada and now Colorado. Traditional lenders have poor historical rates of lending equitably to Black-owned,Indigenous-owned, Latina/o/x-owned and woman-owned businesses. As a mission-based lender with an express mission to build generational wealth for the communities disproportionately impacted by the War on Drugs, we have a proven process to lend capital equitably, which historically has resulted in our loan funds reaching more minority-owned businesses than traditional lenders.
We are building on the best practices NuProject has developed while administering our existing cannabis loan programs since 2019. We've refined our method for making loans relying on character and cashflow as the assessments for funding. Our method also enables us to make loans affordable for small cannabis businesses. The interest rates are low or zero and the payback terms are long. We maintain close relationships with our funded clients as a resource and support system for multiple years. Our method has enabled our mission. We're really proud of our high lending rate to Black-owned businesses. More than 63% of NuProject's loaned funds to date went to cannabis businesses, at least 51% minority-owned. The remaining % went to businesses owned by members of other historically excluded groups, including women and people with prior cannabis convictions.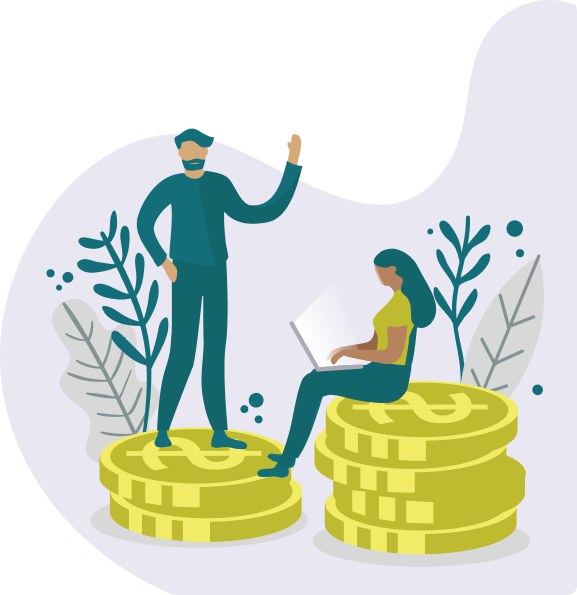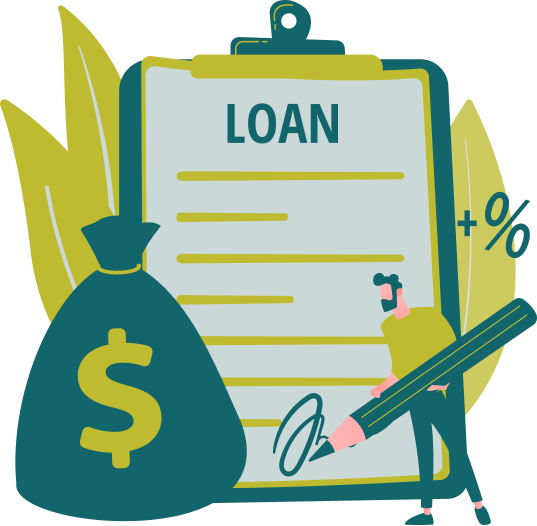 For Colorado's Cannabis Loan Program, NuProject takes the view that addressing 20% of the market with loan funds is an ideal percentage to cover given the amount of funds available. Lending $925,000 in program year 1 and then re-lending all funds and interest returned in the first 48 months, would allow us to make 18-21 loans in a 10-year period and cover approximately 20% of Colorado's existing Social Equity licensees. It would also mean the total loan funds deployed is approximately $1.5M, a bigger impact than the initial $1M investment.
Sign up for CO social Equity kicknesses